Hi, my name is
Marvin Dale.
I study how technology works.
I'm an Electronic and Computer Engineering student based in Galway, Ireland. I'm passionate about learning and I'm currently studying a combination of electronics, computer hardware and software.
About Me
Hello! I'm Marvin, an Engineering Student based in Galway, Ireland.
I enjoy creating software, whether that be websites, applications, or anything in between. My goal is to always build products that efficently meet the expectataions of a company and its customers.
I'm currently studying in National University of Ireland, Galway. I work on a wide variety of interesting and meaningful modules and assignments on a daily basis.
Here are a few technologies I've been working with recently: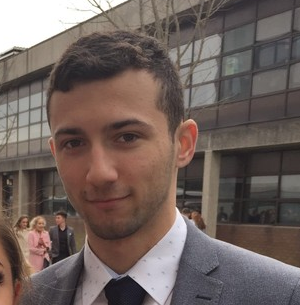 What's Next
Get In Touch
I'm currently looking for any new opportunities, my inbox is always open. Whether you have a question or just want to say hi, I'll get back to you!
Say Hello